Health professionals delivering quality and reliability
With over six years in the provision of dental services we enjoy the recognition and reputation of our individual patients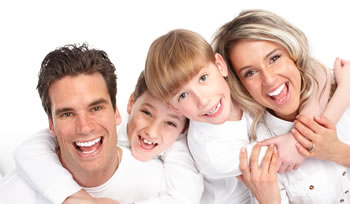 We have designed special packages for two specific needs and in order to make rapid, high-quality beauty treatments.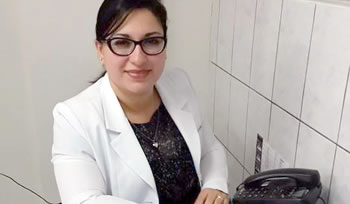 Use our form to request an appointment at our center. You can also do it by phone or via WhatsApp. We will attend gladly.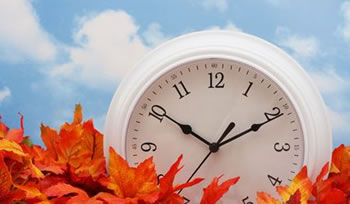 See our opening hours before an appointment. We are open Monday to Saturday from 8:00 a.m. to 8:00 pm.
Know our facilities and our work through our institutional video
We are a center specialized in oral rehabilitation and dental aesthetics. Our philosophy is based on providing quality and dental guarantee. Thanks to our team and its commitment we have consolidated as a great dental center.
We work with the latest technology, comfortable and modern facilities designed to offer comfort and safety, and a first level service with high quality and service standards.

is a surgical procedure whose function is reshaping the contour of the gum tissue and often…

The design is to bring smile teeth ideal conditions so size and color, according to the face...