For the couple we designed especially different packages designed special treatments to the specific needs of brides in order that they can perform aesthetic, fast and high quality treatments, because we know that this is one of the most special days in your life in which you will not stop smiling.
We want as your girlfriend count on special benefits for you to feel differently and served as cover your specific need.
We offer you: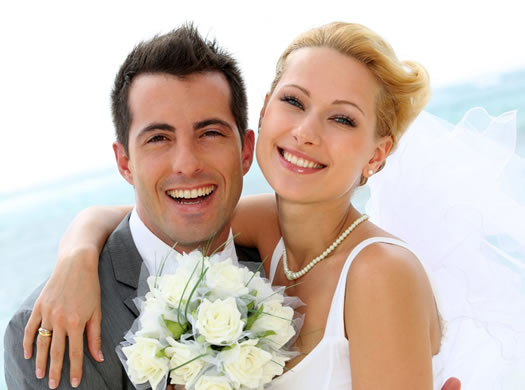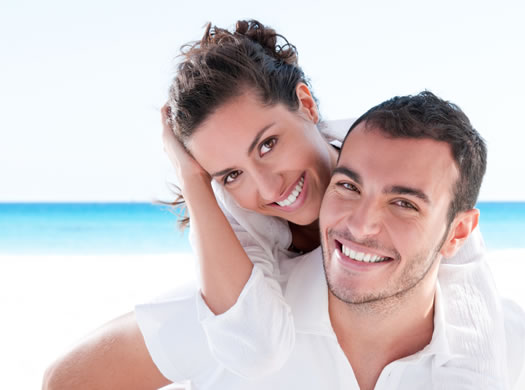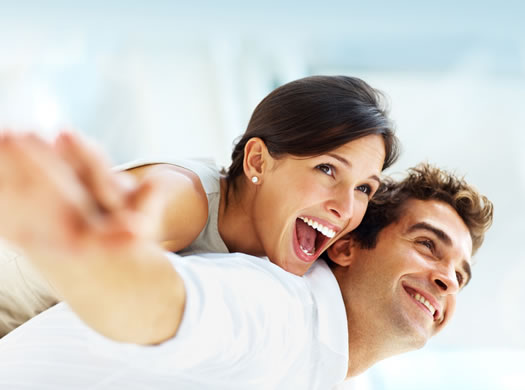 ¿Necesita Atención Odontológica?​
Lo atendemos de lunes a sábado de 8.00 am. a 8:00 pm. Todas las atenciones son con previa cita.