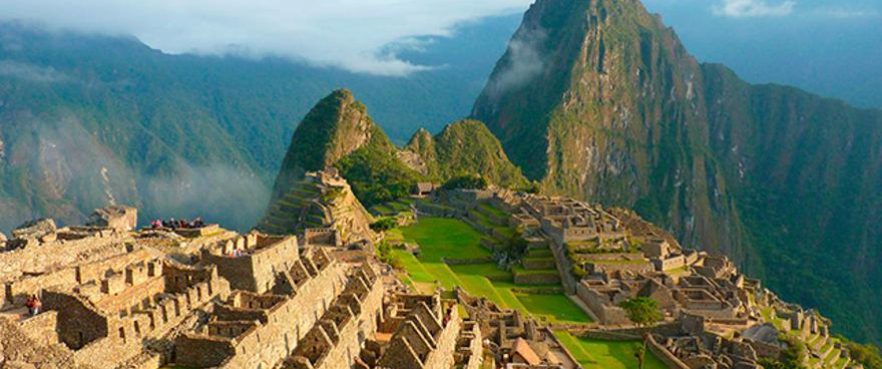 Peru welcomes you to the Dental Health sector!
Currently, Peru, and especially Lima, the capital city, offers a destination equipped with all the conveniences for tourists, including accommodation, transportation, and, most importantly, tourist attractions such as colonial Lima, Lima by night, gastronomic tours, cultural excursions (museums, traditional dance shows), the Paracas Bay, our city of Ica, and many more attractions.
All of this progress, coupled with globalization and the high academic preparation of dental professionals, has resulted in dentistry in Peru gaining significant recognition among both local and foreign patients residing in Peru, our fellow countrymen living abroad, and patients arriving from different parts of the world to enhance their dental health.
We provide:
Strong academic preparation
Utilization of cutting-edge technology
Solid infrastructure
Top brands of dental materials
Above all, the experience accumulated over the years allows us to offer top-tier dentistry with excellent results, at prices up to four times lower than those in the USA, Canada, and Europe.
If you are interested in embarking on a trip to Peru with these characteristics, the process is quite straightforward:
You can request a comprehensive Dental Treatment quote from us in the following manner:
Send us an email or contact us via WhatsApp (+51 981494628), indicating the treatments you need and wish to undergo (dental cleaning, resin restorations, dental implants, porcelain crowns, dental attachments, teeth whitening, etc.).
If possible, you can send us a panoramic X-ray taken in your home country.
With this information, we will provide you with a budget estimate accurate to 95% and the estimated duration of your stay in Lima to complete the treatments.
Upon your final approval, we will coordinate and schedule appointments, creating a timetable that also allows you to explore Lima and nearby places of interest around our capital. In fact, like many of our patients, depending on the treatments you are undergoing, you could even visit Machu Picchu for a three-day excursion.
Make the decision and solidify your journey towards dental health in our country. Get in touch with us, and together we will plan the best alternative to enhance or restore your dental well-being