Lima is a city that has taken an important position in the medical tourism in recent years by the high quality of its professionals, the use of the latest techniques and used worldwide and materials nevertheless because the costs are very low compared to other countries, plus it is a beautiful city to visit and spend a pleasant time both treatments necessary for health and beauty are made.
Focused foreign patients and travelers. they have a short stay for their treatments, we have flexible schedules and calendar for comprehensive treatment.
We offer you: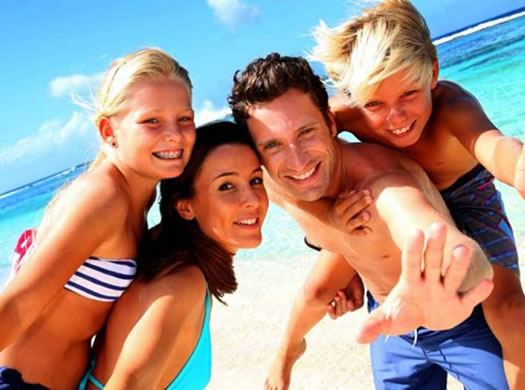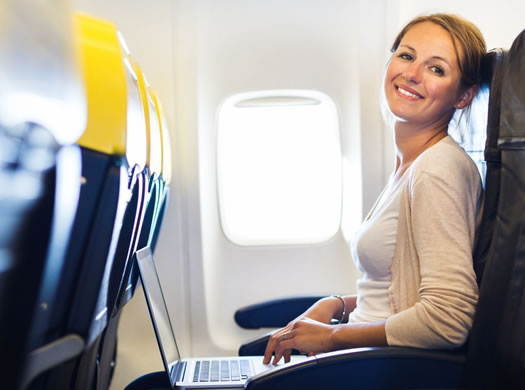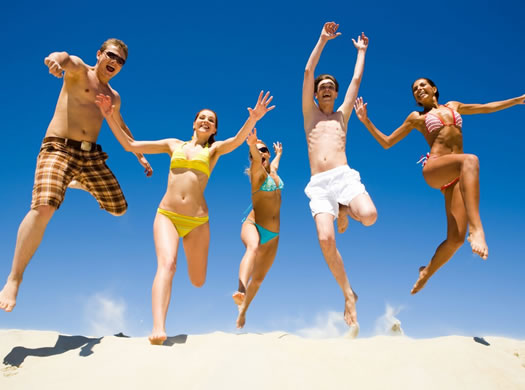 We are open Monday to Saturday from 8.00am. to 8:00 pm. All attentions are by appointment.