We are a purely esthetic and Rehabilitador Specialized dental center that provides professional services of high quality technological equipment of last generation.
With over nine years in the provision of dental services we enjoy the recognition and reputation of our individual patients, Self Insurance Business and most important nationally, thanks to the effort and seriousness of our professional institutions.
From the beginning our development has been ongoing and has focused on the formation and consolidation of what is now a large Odontologico Specialized Center.
We take quality guarantee and dental patient service objectives and philosophy of the company, as motivators of our personal and corporate attitude in all the actions we take.
For these and many other reasons, we make a difference. TRUST US.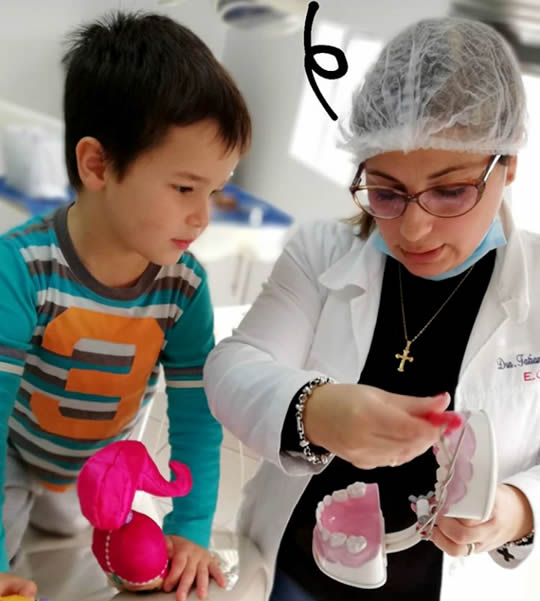 The care of our oral health becomes something so routine that often it is not done in the best way. To avoid cavities or other diseases of the mouth, pay attention to the tips, recommendations and techniques that video brings Dental Specialties Peru.